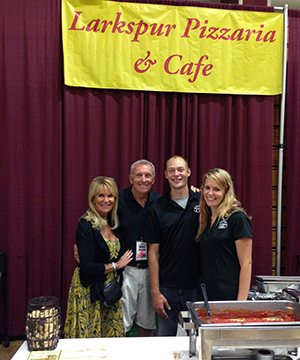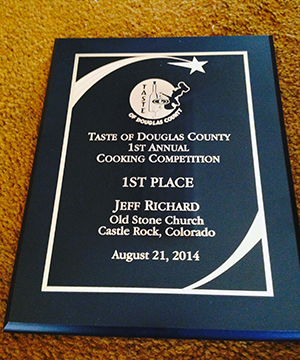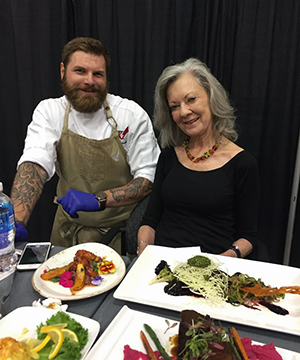 About the Taste of Douglas County
This year's Taste will once again offer food samplings from an eclectic lineup of food service establishments. Join Zoe's Kitchen, Little Caesar's Pizza, The Office Kitchen, Trestle's Coastal Cuisine, Mama Lisa's Little Italy, The Airplane Restaurant in Colorado Springs, The Donut House, Larkspur Pizzaria & Cafe, Surena Persian Cuisine, Sara Lee Artesano Bread, Einstein's Bagels & Caribou Coffee, and many more for another great year.
Enjoy Colorado Kernels Gourmet Popcorn and Briccy's ice cream for dessert. Beverages from Enchanted Grounds Coffee, and Pepsi Bottling Company will be provided. Over 40 food service establishments, big and small, casual and fine dining, participate. Many restaurants also offer menus, coupons and other incentives for you to visit their establishments.
Tickets are $20 at the door, but only $10 in advance. The Douglas County Events Center is located just east of I-25 at Exit 181 (Plum Creek).
For more information about tickets, or to participate in the event, call Mike Boyle at (303) 903-0017.